Dongfeng Motor Corp is trying to get their brand into a global spotlight by being part of the current Volvo Ocean Race that was recently started. This renowned world sailing tournament was started last weekend with seven skippers and crew along with a new entrant like Dongfeng trying to gain a foothold in the sailing world and on the global scenario.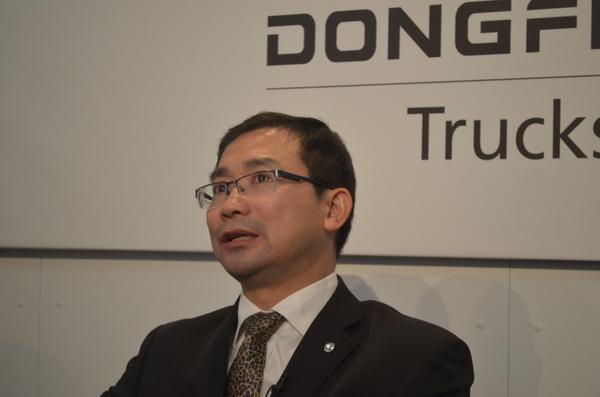 The yachts departed from the Alicante port area of Spain on October 22
nd
. Dongfeng was one of the sponsoring teams that have also joined this global sailing initiative. Being a 12 person crew that comprises of multinational members, there are sailors from countries like UK, Australia, New Zealand, France, China and others who are taking part in this year's edition of this renowned race. The event is also being co-sponsored by several other brands. Dongfeng is participating in a global sailing competition for the second time; the first time it participated the team it sponsored gained third place in the year 2014-15. This year the brand has aimed higher and that might be because it is trying to create a global image for its brand.
The company aims to sponsor and promote brands that are self owned in the category of commercial vehicles mainly. It is one of the largest automakers in China and partners with several foreign partners such as Honda and Nissan. It is associated with the Renault group of France as well as the Infiniti brand of Nissan which is a luxury segment of the vehicle. It also has tie ups with several other domestic companies in China. The company however needs to make clear what it is trying to promote as the different subsidiaries of the company all bear the same logo and are trying to do different things which is also the case in the Volvo Ocean Race.